We have moved:
Chrysalis Gallery is currently relocating and is no longer at 179 Gipps Street East Melbourne. All contact should be via 0418 324 651. We will be announcing our new location shortly,
like us on facebook
or subscribe to our newsletter to keep in touch.
On the Condamine by Paul Selwood
Note: 'On the Condamine' by Paul Selwood is not available for purchase.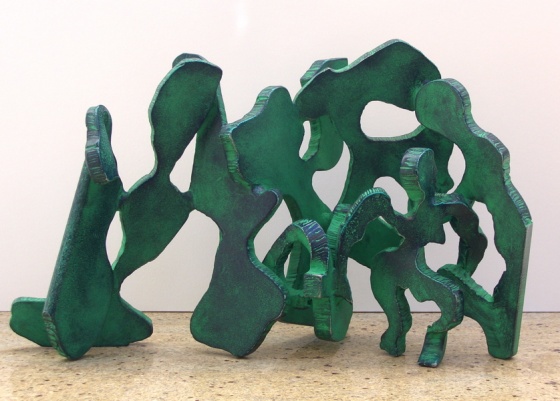 View Artist
Artwork Details

Title On the Condamine
Artist: Paul Selwood
Price:

Sold

Edition: Unique
Medium: Sculpture. Painted Steel - Hot Zinc Coated
Artwork Type: Sculpture
Size: 32.0 x 51.0 x 17.0 cm
Paper Size: Unavailable
Artwork Size: Small
Published: 2003
Studio: Artists Own Studio
* All dimensions are shown as Height x Width x Depth
Share on your networks:
Find us on Facebook:
Receive exhibition invites and occasional news:
Chrysalis Gallery
|
Contact Us
| Tel: 0418324651 | ACN: 059 422 909